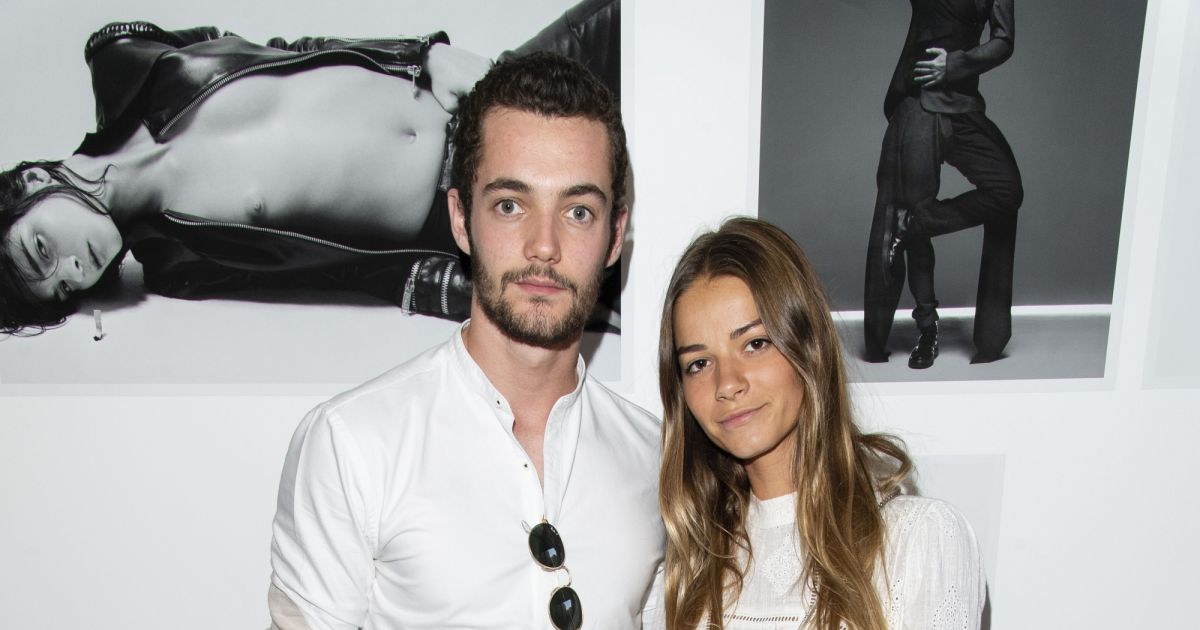 Thursday, 4 July 2019, Louis Sarkozy attended the opening of the exhibition Jean-Baptiste Mondino at the Studio des Acacias, which celebrates twenty years of collaboration between the immense photographer and the fashion magazine Number. The son of Nicolas Sarkozy and Cécilia Attias has taken the opportunity to formalize with his new girlfriend, the lovely Julie Klein.
22-year-old Louis Sarkozy was previously in a relationship with Natali Husic. The young man, who lives in New York, posting sometimes for a few portraits with girlfriend on his account Instagram. Between 2014 and 2016, Louis lived a very media – love relationship with Capucine Anav about which he had expressed, in April, in the magazine Gala : "When I met her, I was only 16 years old, you know. I find myself in a kind of media exposure of this nature, it was neither intended nor calculated, he said. I've suffered the consequences more than anything else." Yesterday, this is the first time that it is discovered Julie.
At the opening of the exhibition, Louis Sarkozy and Julie Klein have very gladly taken the poses. The son of Nicolas Sarkozy has crossed his mother-in-law, Carla Bruni-Sarkozy, repeatedly immortalized by Mondino and one of his intimate friends.
Student at the University of New York, Louis Sarkozy is a young entrepreneur who has just launched her brand of moccasins in collaboration with the Spanish brand Boonper. These shoes are made in Spain, Louis Sarkozy has caught the attention of magazine Fuera de Serie to which he has devoted a portrait.