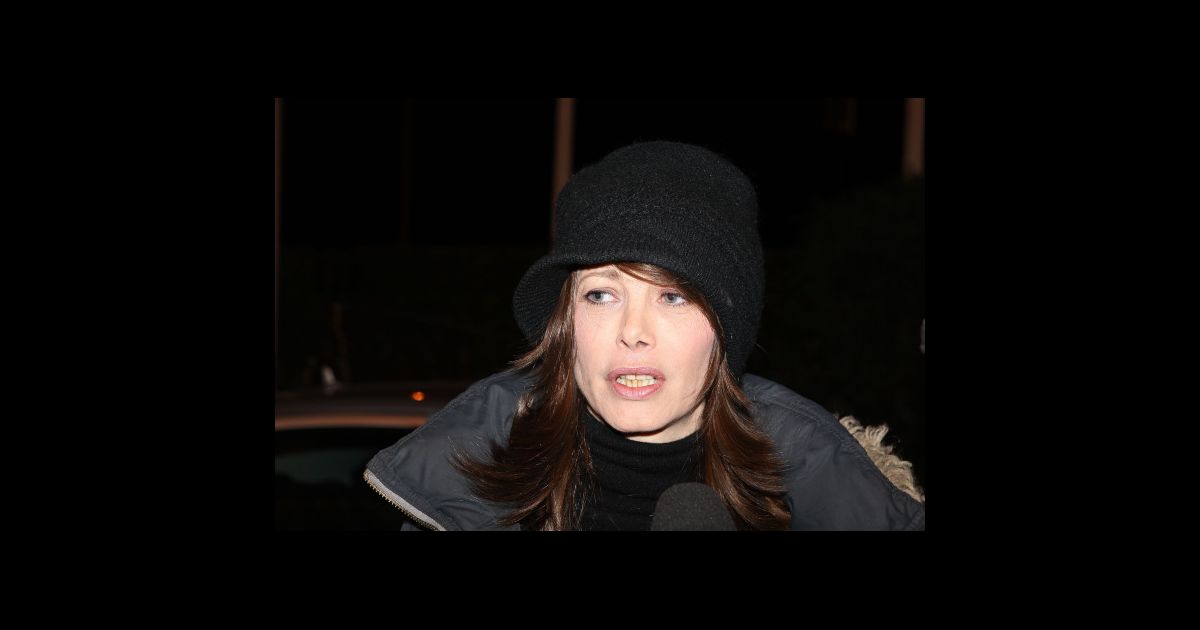 After having lived several years in the street, Mallaury Nataf has lost custody of her three children (Rafael, 21 years old, Angeline, 19 years old, and Shiloh, 9 years old) for over six years.
While she currently makes his return in front of the camera in The Mysteries of love (TMC) – she just turn her first scenes in the beginning of the month of July 2019 – in the role of Lola, the cousin of Helen, the former heroine of the sitcom hit of the 90's The Honey and the bees has agreed to speak to the Parisian of his non-relationship with his children… and even of his radical decision to no longer have contact with them.
Mallaury Nataf (47 years old), who is today seated and "in joint tenancy with a science fiction writer", has ruled on this subject : "I no longer have parental authority on any of my three children. I don't want to talk too much about it but I won't see again most of my two seniors. I am not in agreement with the education they have received in the last six and a half years, with what they have become, and I do not compromise with it. I've had the phone, they don't care. Our love was really intense and this love did not. And I do rubs shoulders with the people that love" And continue on to the harshness of this position : "The love was crazy us, crazy, and if I do not have this love, it is finished, it is dead. I've lost physically and now spiritually. This makes me infinitely sad. It is a martyr inside. I cry a lot, oceans of tears. When a mother loses her children, it is much as the price to pay. There is no higher."
In the aftermath, Mallaury Nataf has all the same acknowledged that she had "a small hope of finding Shilo", the youngest son, who is away from her for seven years because of "the state" which "made hell". "I'm a believer, sometimes there are miracles", she concluded.
As a reminder, Mallaury Nataf, very discreet about his private life, was the companion of the moderator Hervé Christmas, a star dancer of unknown identity (but who is the father of her two older children) and Eric Gabay, an ex-director at Europe 1, with whom she gave birth to Shiloh in July 2009.