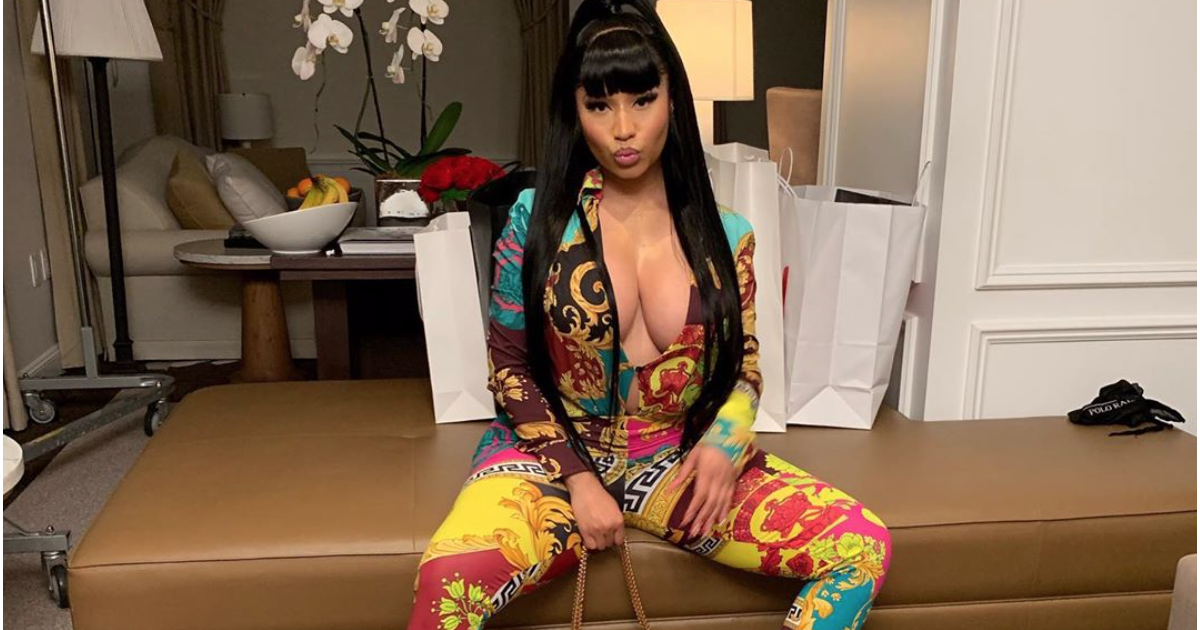 Thanks to social networks, the stars are in direct contact with their fans. Nicki Minaj has consulted his family before a concert in Saudi Arabia. The rapper has finally canceled the event, a reasoned decision by the conservative culture of the country and its relationship to the LGBT community…
Nicki Minaj was expected to be in the city of Jeddah, Saudi Arabia, Friday, July 18, 2019. It had to happen at the festival Jeddah World Fest, a show which had generated a lot of controversies right from the announcement of his participation, on 2 July last. Nicki has finally cancelled his trip and explained the reasons for this decision in a press release.
"Although I do not watch anything other than me to perform in a show for the fans in Saudi Arabia, after I inquired about the problems, I believe that it is important to clearly demonstrate my support for the women, the community LGBTQ and freedom of expression, "wrote the rapper of 36 years and bride of Kenneth Perry.
Prior to the publication of this press release, Nicki had asked its followers on Twitter and Instagram : "Is this a person openly homosexual could go to this concert without getting arrested ?", and "Is it true that gay men in Saudi Arabia can be executed, castrated, beaten, and whipped ?"