The iPhone using an eSIM can again use the application, Orange Phone, with which one detects and filters the calls of solicitation. Remember that the app market with the other operators, it is not exclusive to Orange.
The operator has distributed an update of the application which fixes a problem with the operation of the XS and XR. They no longer need to have absolutely a nano-SIM installed to take advantage of the services of the utility.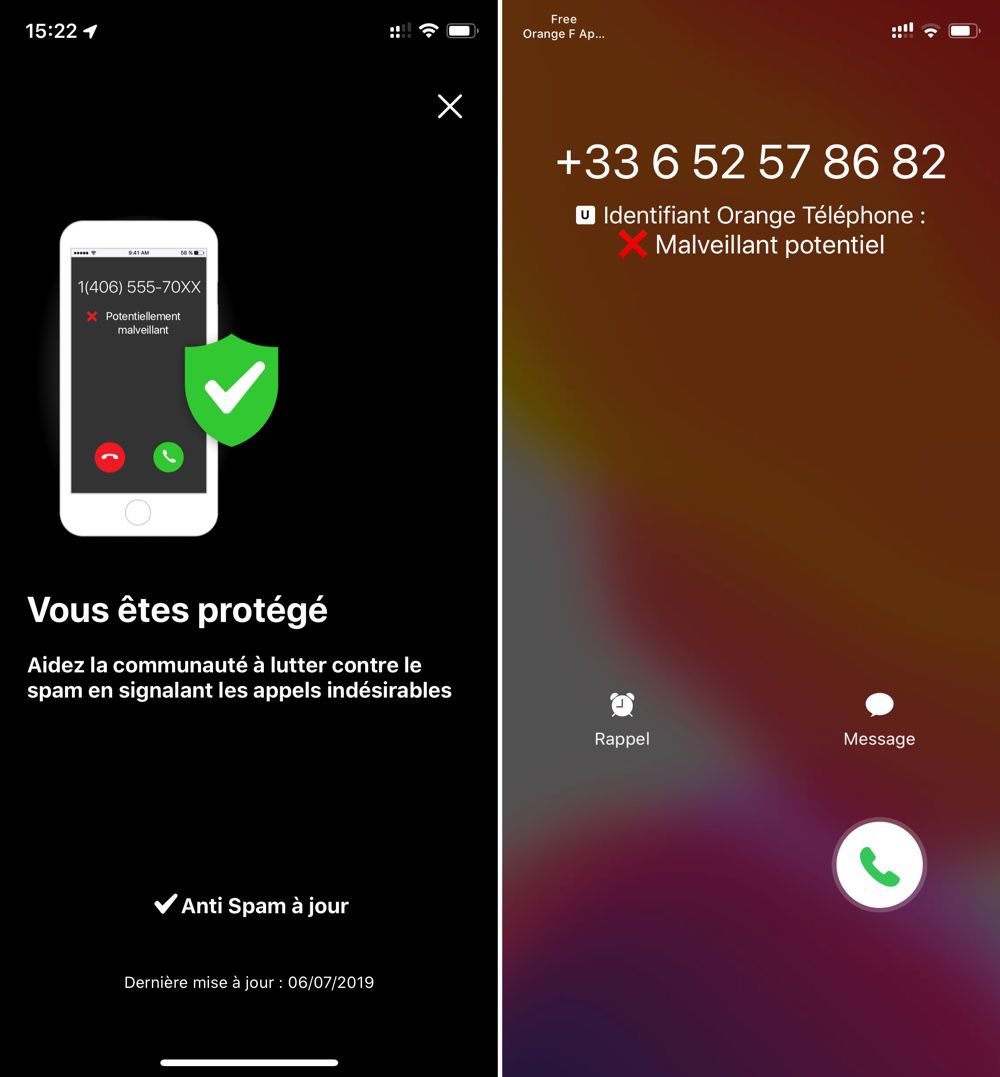 In addition, the update allows you to validate the outright blocking of a number from the black list that we made up. Without that we will continue to receive these calls and the app will alert you as to their nature.