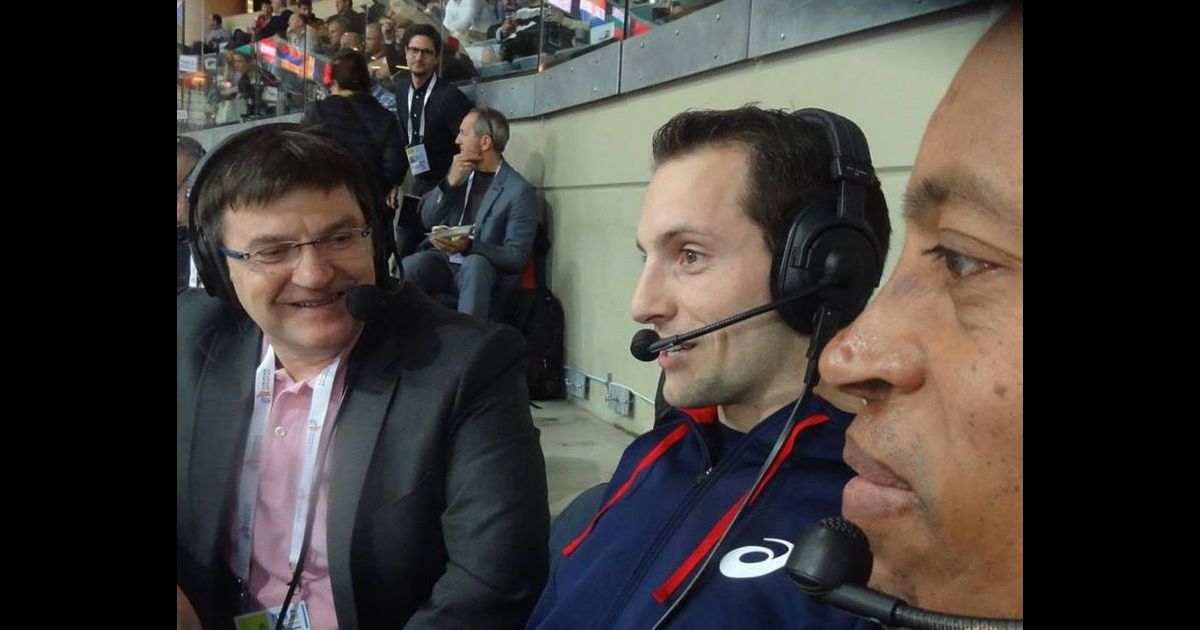 Patrick Montel is once again sanctioned…
According to our confreres of Paris, the sports journalist 66-year-old will not comment on the upcoming world Championships in athletics which will be held in Doha (Qatar) from 28 September to 6 October 2019. Patrick Montel commented yet this appointment for over thirty-five years… His direction always seems to reproach him with his skid on doping , which has angered many high level athletes in April.
In fact, at the time, he had wanted to support the marathon runner Clémence Calvin – then suspected to have fled an anti-doping control in Morocco – during a Facebook Live ensuring that doping was a norm for many athletes and that it was even an "inherent part of the system".
This output had provoked the anger of the champion Kevin Mayer, a specialist in the decathlon and olympic silver medalist in the olympic Games in Rio, which had immediately ruled on Twitter : "These words coming out of the mouth of a sports commentator 'specialized' in the athletics… to Make doping a generality in top-level athletes… as Much as I used to be able to support @LaProlon in spite of its many defects, but this is too much. Doping is a shortcut to flemmards that have no conscience (…) you take advantage of your reputation for swinging of the info which you have no knowledge… You discréditez a large portion of athletes who try desperately every day to express themselves and to inspire millions of people ! I stop, I'm out of me."
In the Face of the controversy and after having seen the reviews by other big names of the sport (Renaud Lavillenie, Martin Fourcade, Mélina Robert-Michon…), Patrick Montel was finally excused, coming out publicly on his remarks. However, the damage was done…
Still according to Le Parisien, Patrick Montel will be the European athletics Championships by teams, in Poland, in early August… before letting his place to Alexandre Pastor – that one can listen to in this moment on the Tour de France – which will accompany Alexandre Boyon and Stéphane Diagana for the world Championship in Doha.
A page turns…