The Apple Store in Belgium (249 €) and Switzerland (CHF 259,99) have launched the sale of the headphones Powerbeats Pro. In both cases it will have to wait, the deliveries will take place between 22 and 29 July. Only the black is available, for the other three Apple sticks to its vague "summer" (read as Test Powerbeats Pro).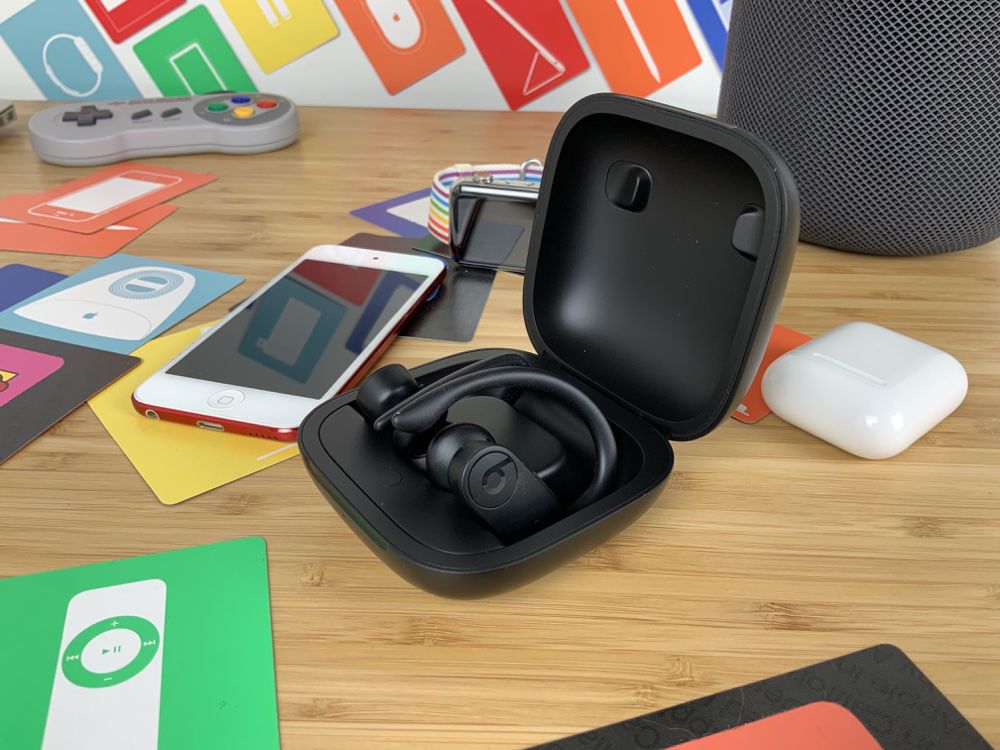 The availability of this product remains more or less tense depending on the vendor. In France and elsewhere, on the Apple Store, it was the same dates as the two preceding countries. At Amazon they are available at this time with less delay than normal : 3 to 5 days suggests the sign. But, in fact, they will be delivered in a better way the 17 July.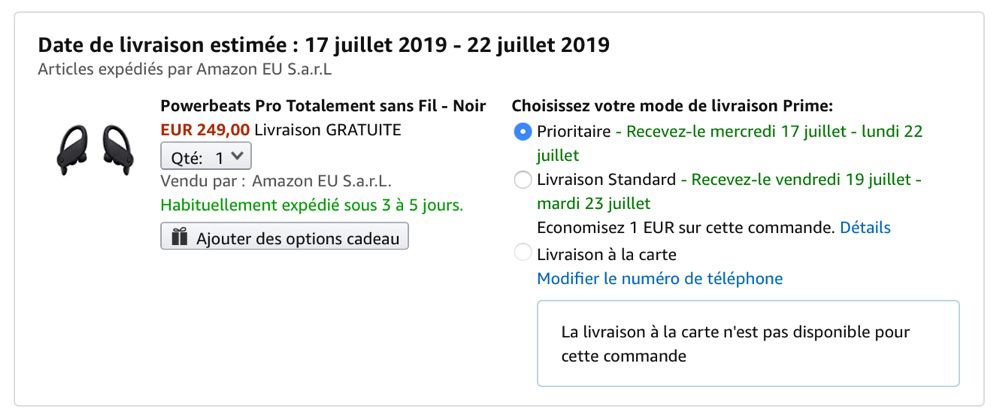 At Darty they can be delivered between 16 and 18, or 15 with £ 5 postage. At Baker, it can be as soon as tomorrow with a 4€ fee, or from the 17 July. At the Fnac , it is between the 13 of July (in stores) and the 16/17 if they are sent.