You are probably already aware of the new tariffs applied by Apple on its store of reconditioned equipment. That is for the MacBook Air or MacBook Pro, the new posted prices make the Refurb competitive again, especially for the small price.
For the rest of the products and with the arrival of the iMac 2019 on the Refurb US, there is no doubt that it will be necessary to keep the Refurb French look this summer.
The MacBook Air 2018 accessible from 979 €
Like we said, the low prices are especially featured on the Refurb, with the MacBook Air non Retina available for 829 euros and the 2018 model from 979 €.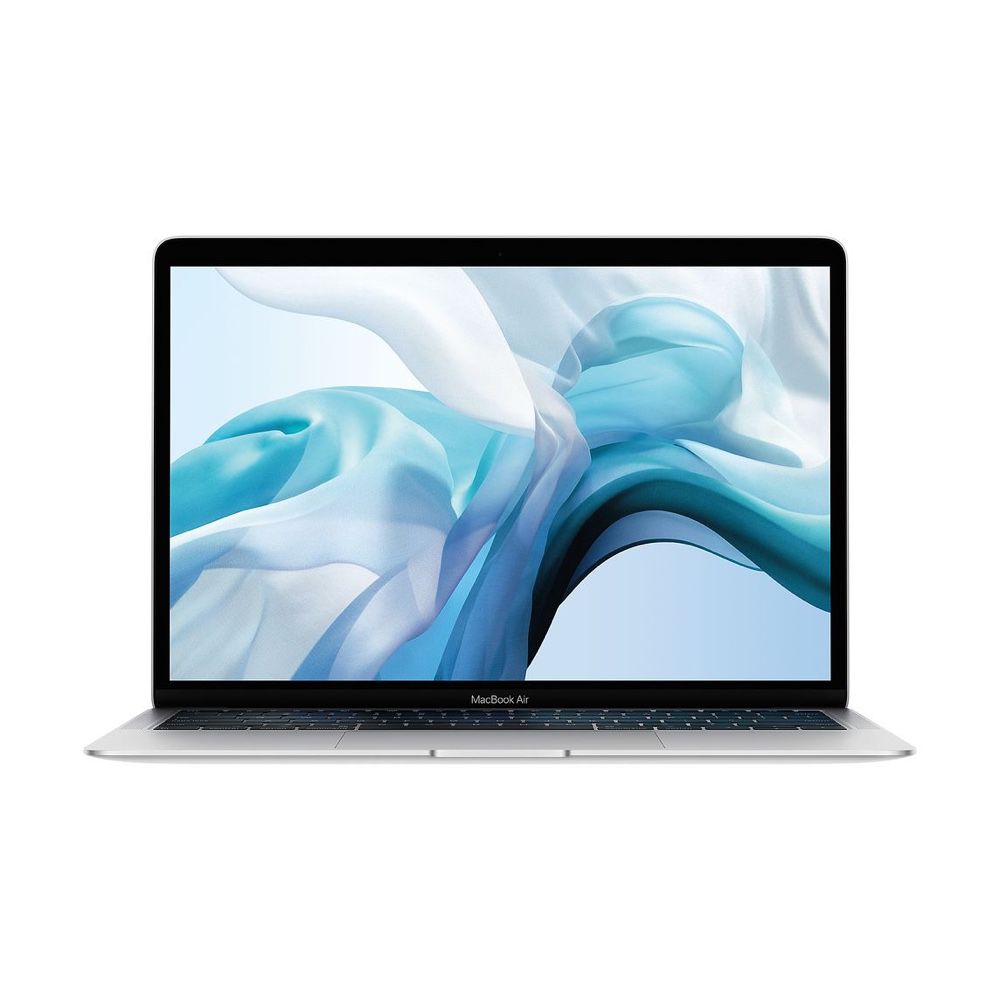 Here are the prices :


MacBook Air non-Retina in 8/128 Gb : 829 €


MacBook Air Retina 2018 8/128 Gb : 979 €


MacBook Air Retina 2018 8/256 Gb : 1189 €


The MacBook Pro accessible from 1169 €
The MacBook Pro does not escape him either to the discounts on the Refurb, whether it be with or without Touch Bar.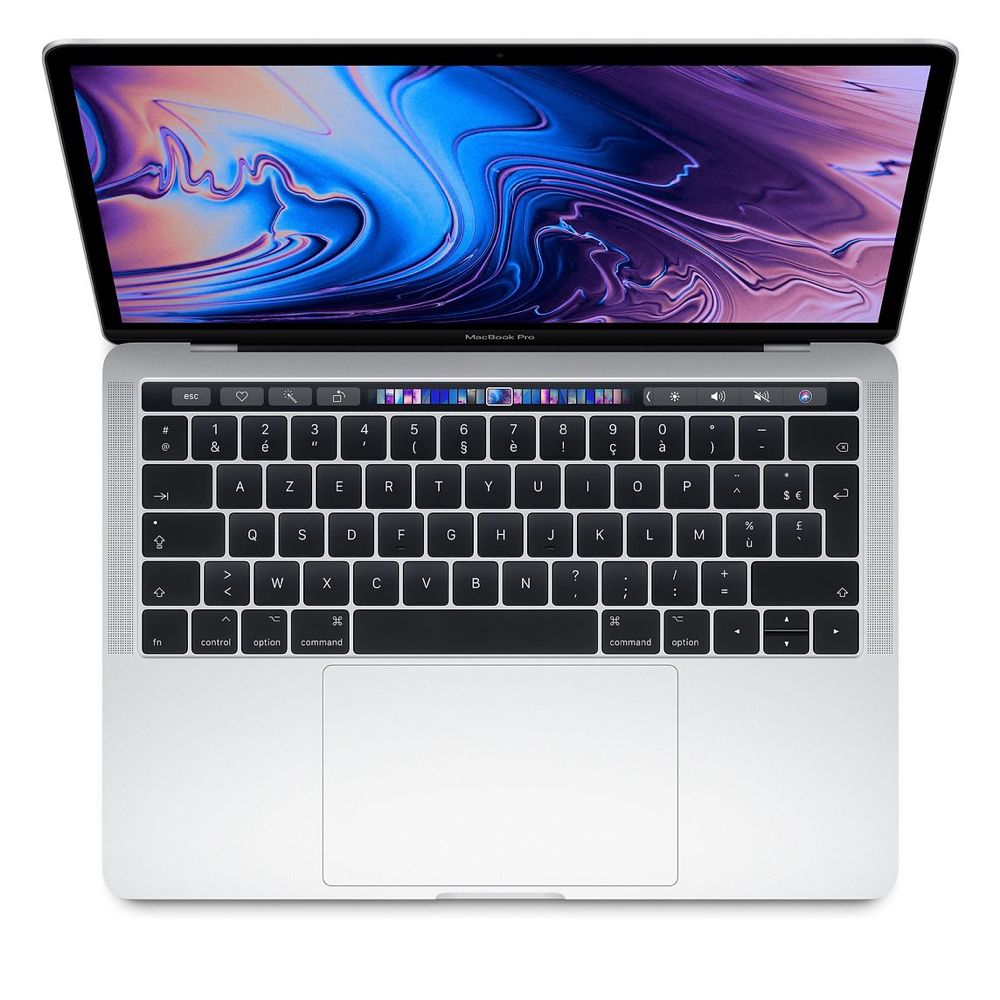 For the 13-inch, prices start below 1200 €, with :


MacBook Pro 13″ without Touch Bar i5/8/256/Space Grey : 1379 €


MacBook Pro 13″ with Touch Bar i5 2,3/8/256 : 1649 €


And for the 15 inch :