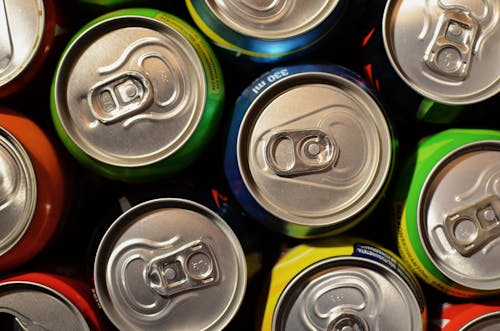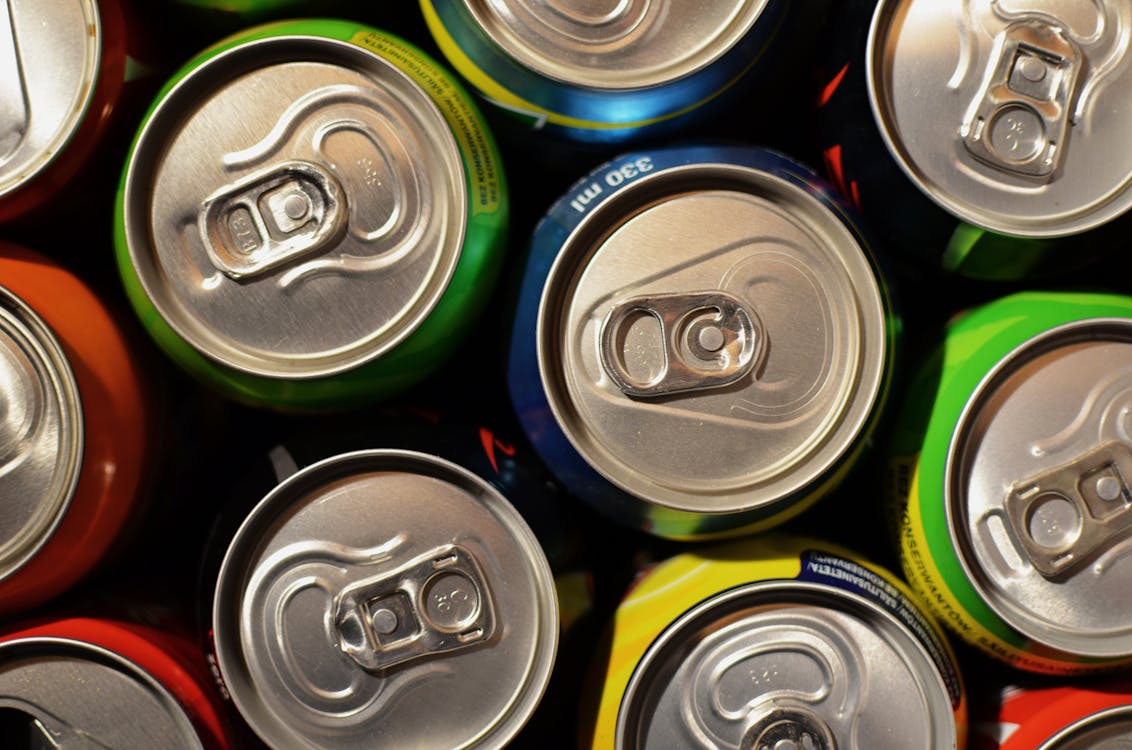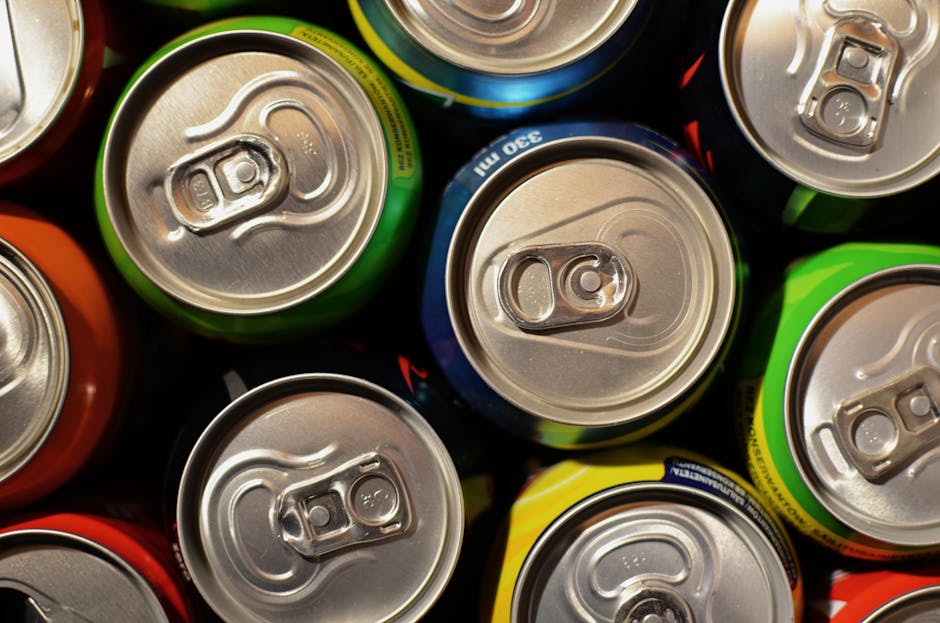 Sweetened drinks promote cancer
A large French study shows that the risk of cancer is higher among consumers of sweetened drinks. Fruit juices are no exception.
Scientific evidence of the harmfulness of sugar to our health continues to accumulate. It promotes obesity and diabetes, has a definite impact on heart health... and makes the nest of NASH (Non Alcoolic Steato Hepatisis), nicknamed the "foie gras disease."
A new study, published on July 10, 2019 in the British Medical Journal (BMJ) by researchers from the Nutritional Epidemiology Research Team (EREN / Inserm / INRA / Cnam / Université Paris 13) highlights an association between the consumption of sweetened drinks and the risk of cancer. Especially breast cancer. Very few prospective studies had been conducted on this association to date.
+ 100 ml of drink per day, +18% risk of cancer
A total of 101,257 participants from the French NutriNet-Santé cohort (followed between 2009 and 2018) were included. Their usual food consumption was assessed using 24-hour repeated recordings (6 on average per participant) of more than 3300 different foods (including 109 types of sweetened/sweetened drinks).
During the follow-up, the consumption of sweetened drinks was found to be associated with a higher risk of cancer (2,193 cases out of 101,257 participants), and in particular breast cancer (693 cases). An increase of 100ml in the average daily consumption of sweetened drinks thus led to an increase of about 18% in the risk of cancer.
Fruit juices, sodas... same fight!
The study also shows that there are no "healthy" sweetened drinks: whether or not they are fruit juices, even "100% pure juice", they carry a higher risk of cancer.
"Pure juice", "no added sugars": labels are misleading. For example, some smoothie glasses contain six pieces of sugar: it's more than one glass of cola, which contains five and a half pieces. Amounts well above WHO recommendations.
Cancer risk not always explained by weight gain
This overdose is not only explained by weight gain. Certainly, sweetened drinks have been associated with the risk of obesity, which in turn has been recognized as an important risk factor for many cancers. But inflammatory or oxidative stress-related mechanisms could also be directly involved, the authors explain.
An association, but no proven causal link
As the study is observational, a cause-and-effect relationship cannot be established for the associations observed. However, the suspicion is strong due to the large size of the population being monitored and the accuracy of the food data collected. In addition, researchers set aside a large number of socio-demographic and lifestyle factors potentially associated with cancer (age, gender, smoking, alcohol consumption, education level, physical activity and weight status, metabolic comorbidities, family history).
The authors of the study believe that these data are important in a public health context where the strengthening of the soda tax is being debated at the national and international level. They are consistent with the nutritional recommendations of the National Nutrition and Health Programme (PNNS) to limit the consumption of sweetened beverages, including 100% fruit juices, as well as policy measures such as fiscal and trade restrictions on sweetened beverages.