Analyst Daniel Ives of Wedbush expects that Apple sells at the end of the year new AirPods. The analyst, who is said to draw its information from a survey of asian suppliers, adds that this generation will be resistant to water and will have an improved design.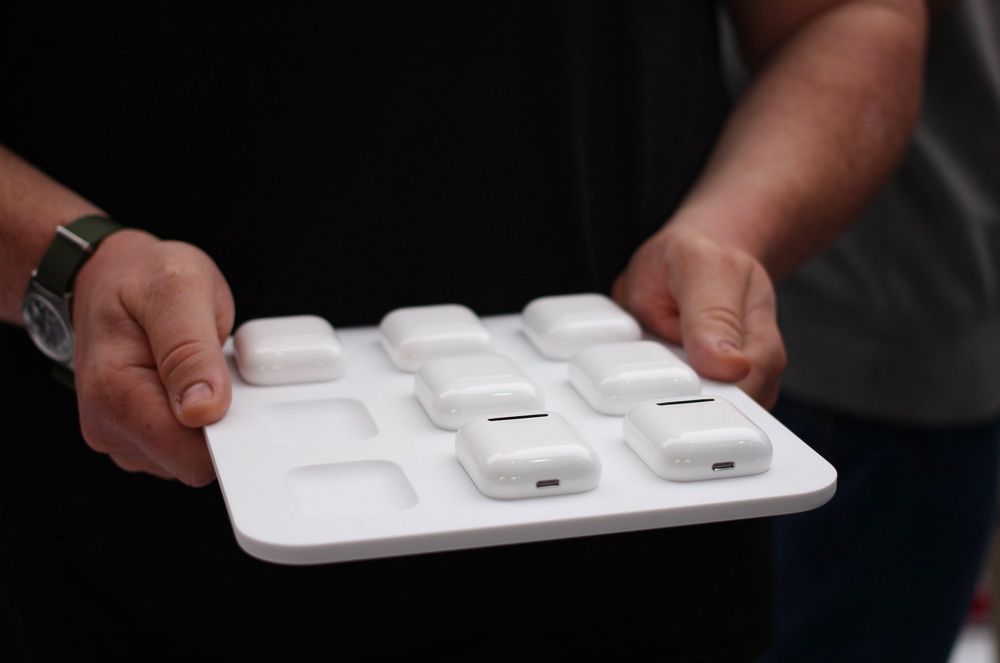 Forecasts already issued by the analyst Ming-Chi Kuo and journalist Mark Gurman, both generally well-informed, as one is wont to say.
If you can't or don't want to wait for these new AirPods supposed to, the second generation with box wireless charging is currently at 195 € on Amazon, its the best price so far.