The success of the Apple Watch led to a movement among the major swiss watch brands : the creation of smartwatches to luxury, which, however, are not as successful as the watch from Apple.
Tim Cook announced in September 2017 that the Apple Watch had become " the watch N°1 ", and two years later, an article in the New York Times looks at the impact that has had-and watches that are connected in a broad sense – on the swiss watchmaking industry traditional.
Let's start with the numbers. According to Strategy Analytics, 22.5 million Apple Watch have been sold in 2018, compared with 23.7 million watches exported by the Federation of the swiss watch industry (53 % of sales in Asia alone). The experts believe that 2019 will be very probably the first year where Apple will exceed in volume the number of watches sold by the swiss industry.
The market of the traditional watch does not change ; sales are stagnating for several years. And the interest of consumers vis-à-vis smartwatches to luxury, that have launched TAG Heuer, Louis Vuitton and Montblanc, would be declining, according to The Digital Luxury group, a marketing research based in Geneva. Google searches of the internet concerning the interest for the smartwatches have exploded shortly after the release of the Apple Watch, and finally fall back in 2018.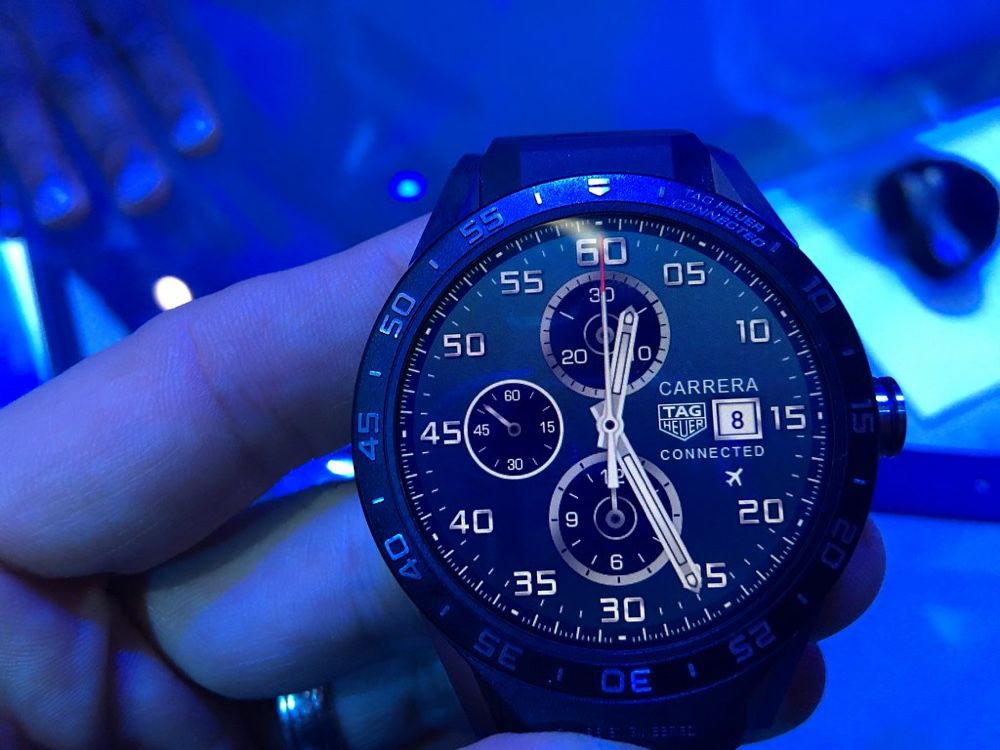 The swiss watch industry, who can not fully take the turn of watches connected to it, remains mixed on the subject. According to Brian Duffy, group managing director of Watches of Switzerland, which operates 125 stores in Britain and 21 in the United States, the smartwatches have had a positive impact on the sales of a traditional watch.
"By nature, they are peripheral to the luxury market ", he told the New York Times. According to one of their surveys, only 1 % of clients interviewed felt " that shows smart can replace a traditional watch ". A figure that makes you think the CEO of the group, who believes that luxury and rapid obsolescence are not necessarily good bedfellows : "You want to buy luxury items for always, but with a watch that is smart, you buy a technology that has an expiry date ".
For Benedicte Soteras, Digital Luxury Group, the smartwatches and the traditional watch are a bit like e-books and the paper, two distinct categories that each have their own audience. The analyst Reginald Brack for its part, considers that the smartwatches can even inspire the consumer to offer a traditional watch : "[…] When people wear a time indicator on the wrist, they want something that expresses who they are. It is very reassuring for the watch. "