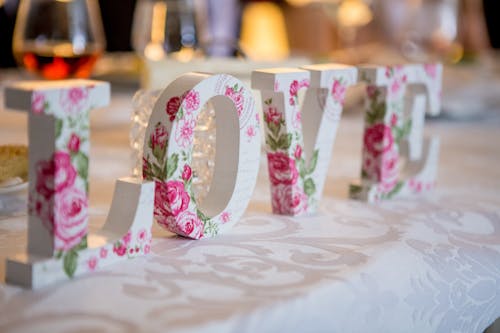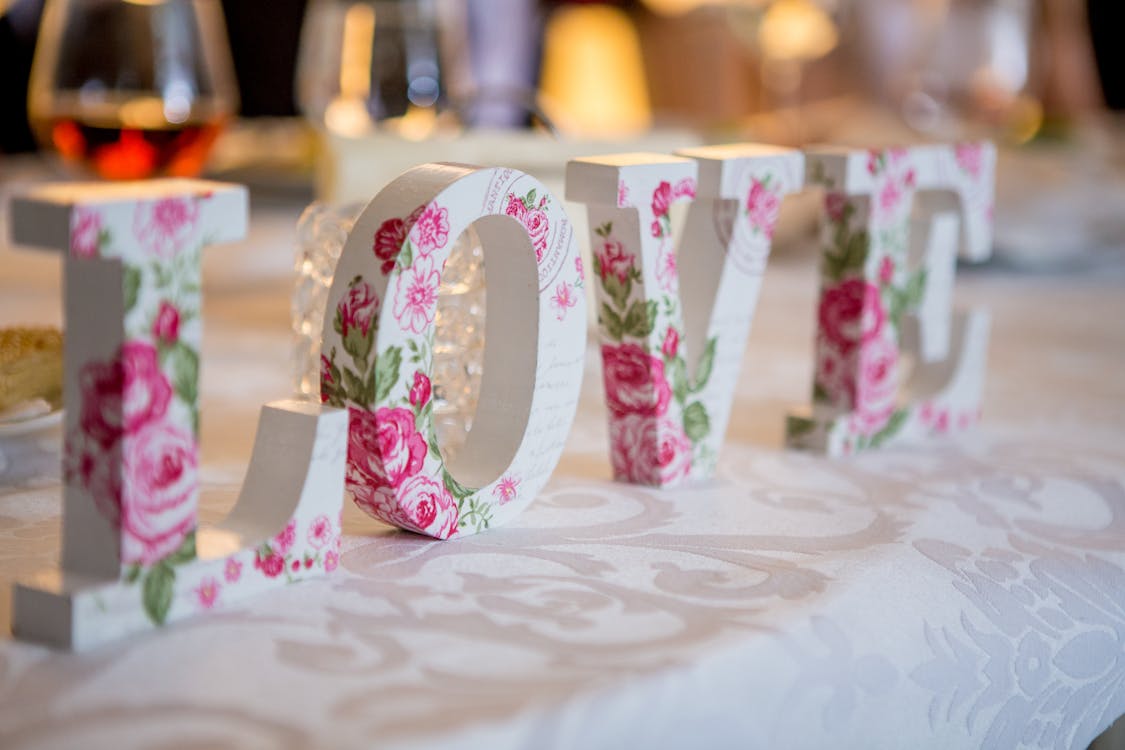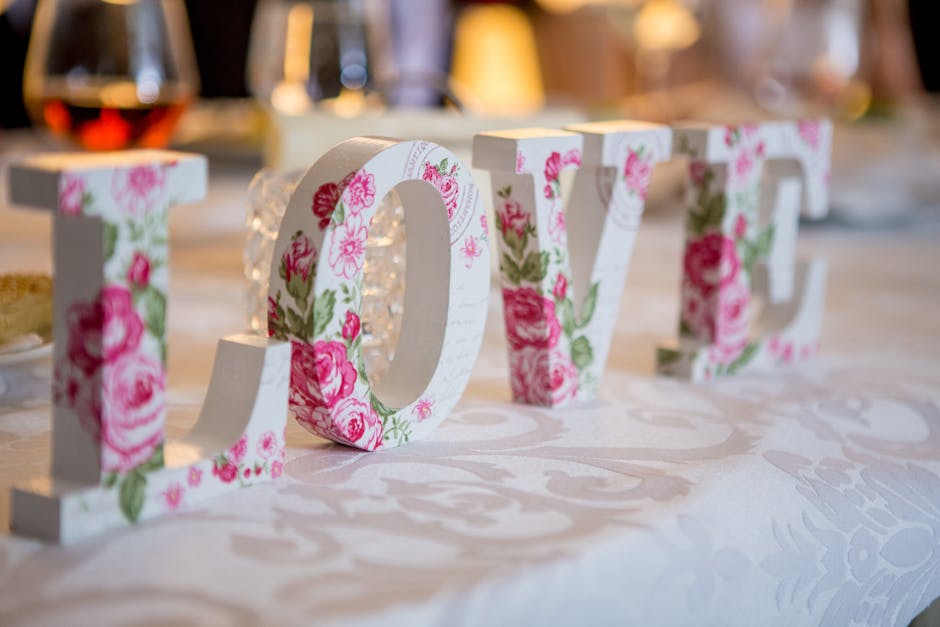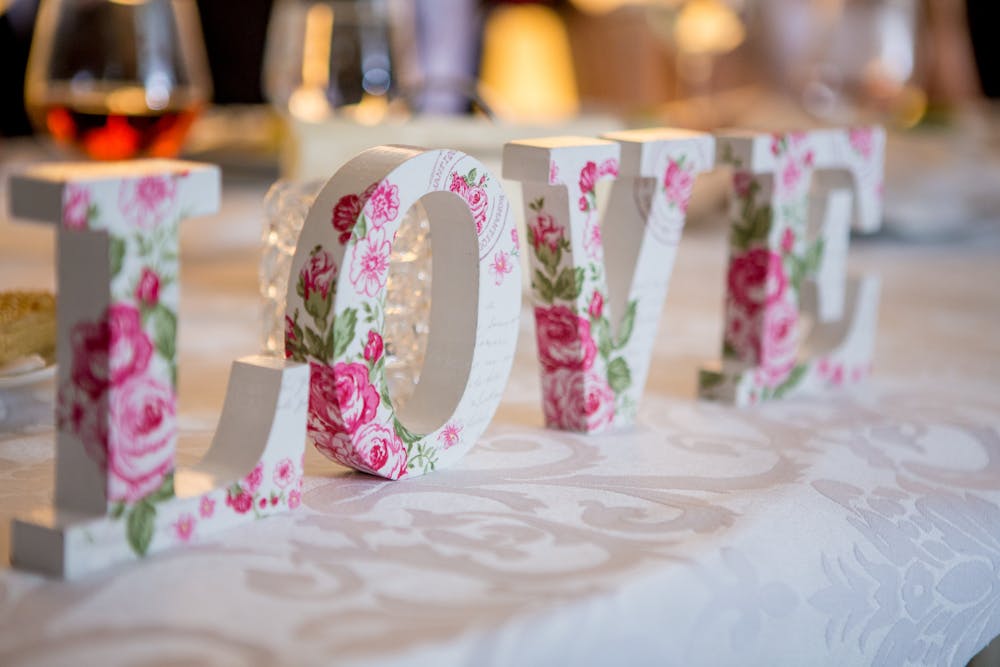 I thought that the scenario of my life could eventually be of service to your readers, Louise. Especially to men who may find it useful to better understand women. I know that I am 80 years old and that society has evolved a lot. At the same time I also know that the human soul will always remain the same.
At the age of 21, after four years of hard work to achieve a decent salary to support a family, I made the decision to marry the girl I had also been dating for four years, without ever having had sex with her. As a bastard born to an unknown father and raised by his mother, I did not want to have children outside of marriage, and my friend agreed with me on that. Both practicing Catholics, as she wanted six children, I was embarked on a long and beautiful life with her. This is the basis of our existence together.
Once married, my new wife didn't seem to "want" on our wedding night. I concluded that this should be normal and that she should want to wait until her parents, who could not attend our union because they lived too far away, finally join us. Sexual progress improved afterwards, but since there was no fertilization after two years of relationship, she consulted her doctor to see if there were any abnormalities in her system.
Indeed, she had her uterus reversed. Everything was repaired and we then had two children in two years. Since in the meantime I had changed jobs and had a car provided, it allowed us to visit his parents in the countryside to show them the children. Then came a time when she didn't want any more children. Two was now enough for her. As I felt uncomfortable making love by preventing the family, a Catholic does not do that, I limited our relationships to the minimum.
Then she subscribed to the pill. As I often had to go to clients in the regions, these two factors had the effect, I can tell you now, of opening the door for him to make a mistake. And not with just anyone, with the assistant manager of my company. Which one for some time, especially since we didn't have a union at the time, was looking for all the valid reasons to make me clear.
With full knowledge of the facts, I went on with my life with her, without passion of course, but to do my duty and also to calm my nerves. It was only when I had another promotion further north in Quebec and it forced her to move near me that she told me she had a second lover.
All this to get to today, when she has Alzheimer's and I continue to visit her at her home because I forgave her for everything, after realizing that I had always loved her. Am I the one who's sick? I love God and I assume he will understand my path.
Anonymous
I don't know what you expect from me, except to tell you that you're not sick. If you are happy, comfortable and at peace with your choice, you are on the right track. However, if I refer to the beginning of your letter, I do not see how your life course could be useful to young men today, despite its magnanimous nature, because it is likely that your religious belief is at the root of your resilience and capacity for forgiveness, and that religious belief has little control over young people nowadays.