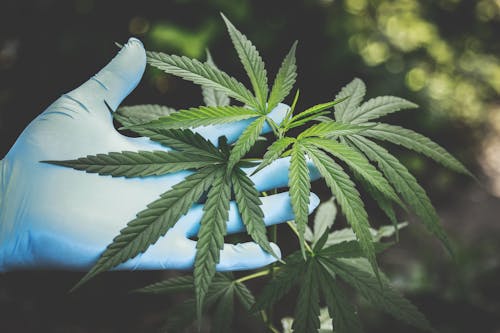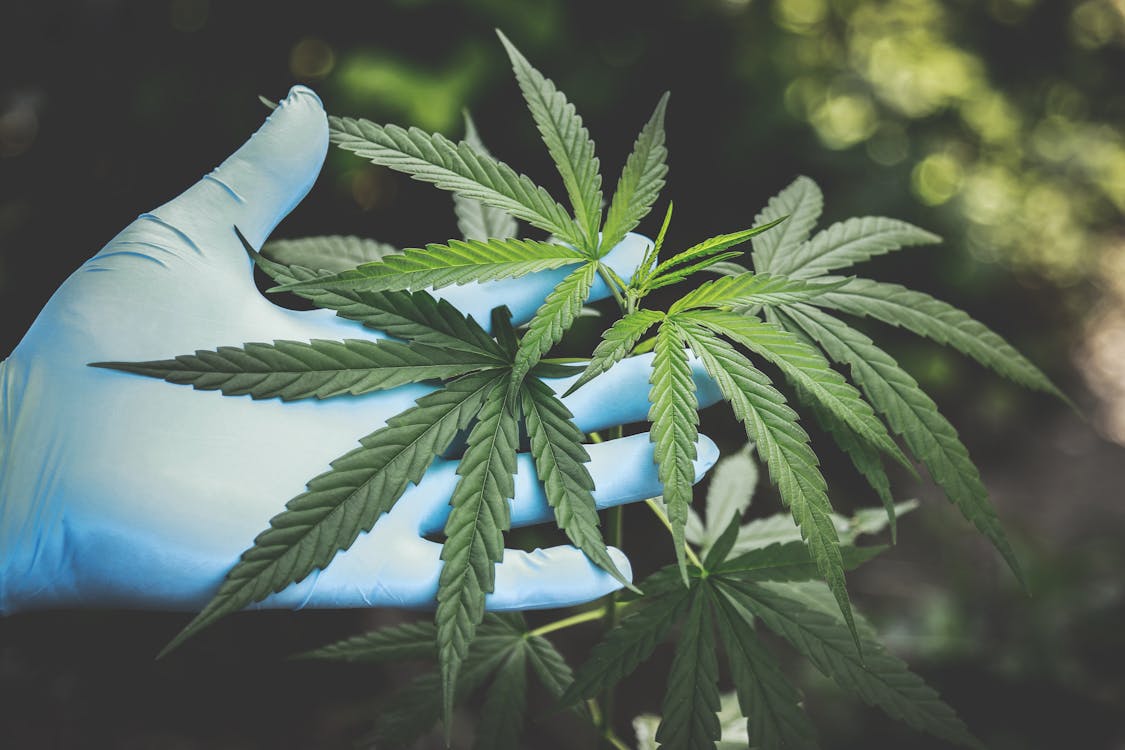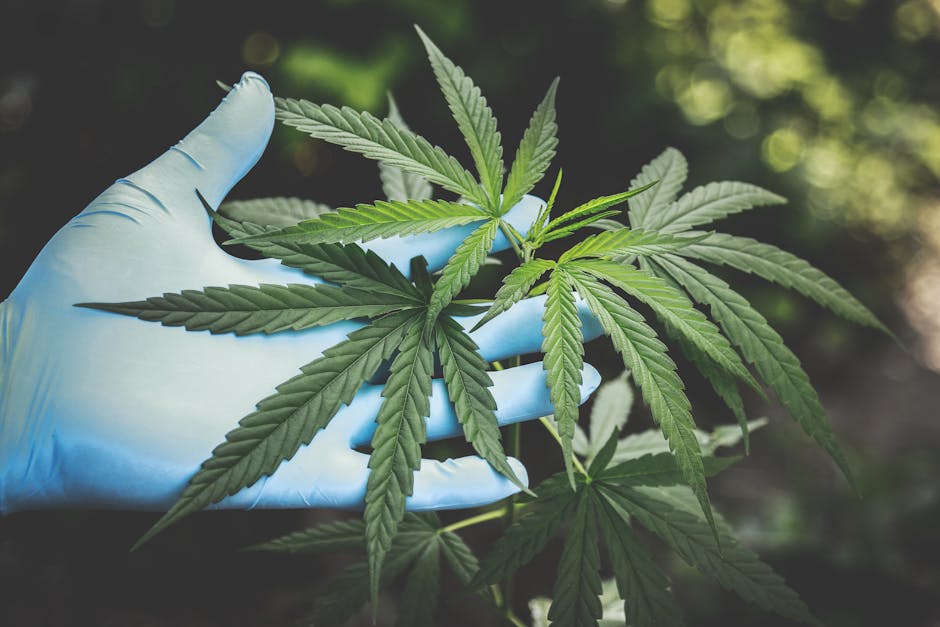 As part of an experiment, therapeutic cannabis prescription will be possible in early 2020 for patients in "therapeutic deadlock". The ANSM (Agence Nationale de Sécurité du Médicament) gave its approval on July 11.
France will experiment with therapeutic cannabis. On July 11, the National Drug Safety Agency (ANSM) gave its authorization for a test in a real situation after having obtained the opinion of the Temporary Specialized Scientific Committee (CSST), which was created in September 2018 to assess the relevance and feasibility of this therapeutic use of cannabis in the treatment of certain diseases or to relieve certain symptoms.
A supervised and limited experimentation
In concrete terms, this means that the prescription of cannabis products will be possible from the beginning of 2020. It will be highly supervised and limited to patients with therapeutic impasse, those suffering from certain forms of epilepsy resistant to treatment, neuropathic pain not relieved by other therapies, side effects of chemotherapy, uncontrolled contractions in multiple sclerosis, other diseases of the central nervous system and for palliative care.
No "prescription joints"
The SSTC, a committee of thirteen specialists chaired by psychiatrist and pharmacologist Nicolas Authier, also recommended that the initial prescription of these cannabis-based substances be reserved for doctors working in referral centres.
And the ANSM rejects in advance the notion of "prescription joint" since the prescribed products will be intended to be inhaled, in the form of oil or dried flowers, or ingested, in the form of drinkable solutions from drops or capsules of oil.
Volunteer doctors
The doctors who will participate in this experiment will only be volunteers and will have to undergo specific training.
After giving the green light to this therapeutic cannabis experiment, the ANSM undertook to prepare with the various State services the modalities for its implementation. This includes amendments to the Public Health Code, which regulates the possession and marketing of narcotic substances, by 2020.