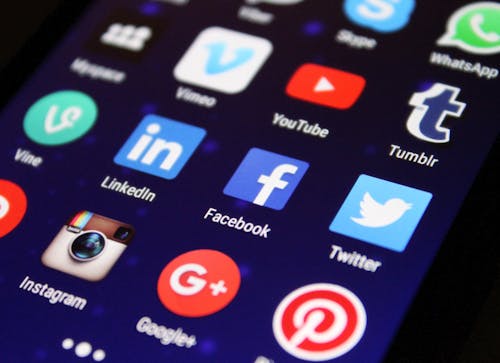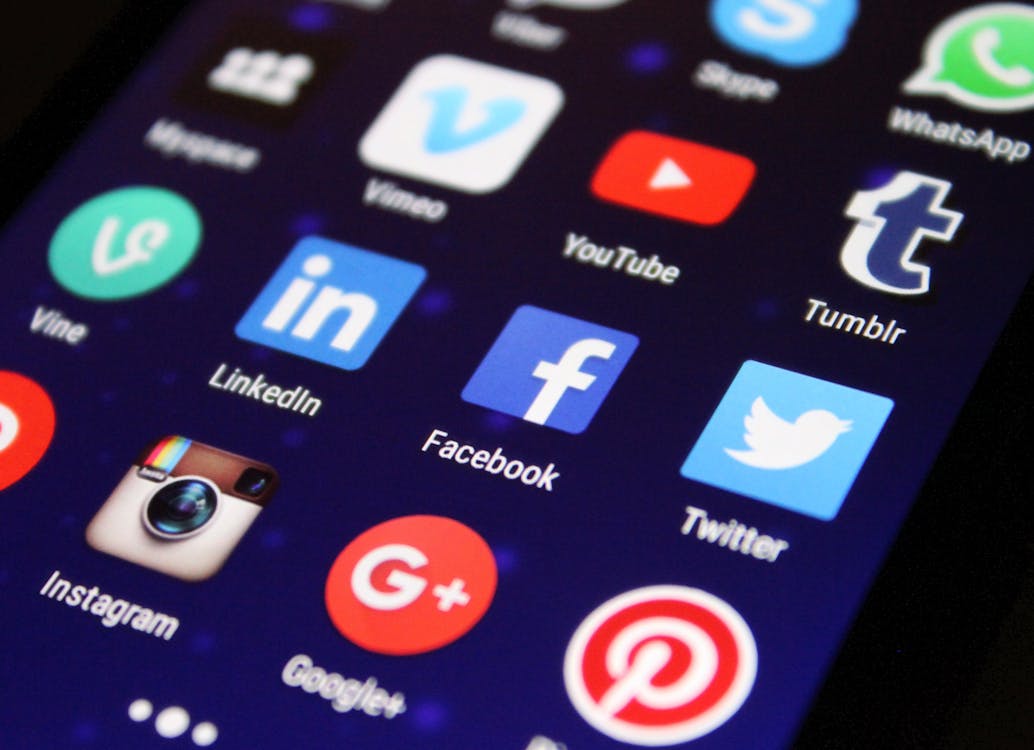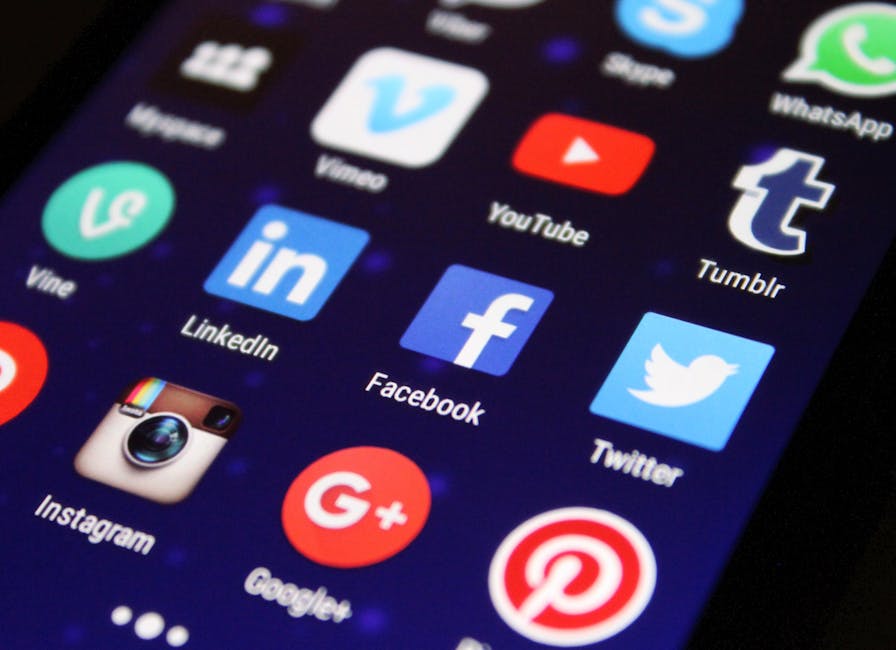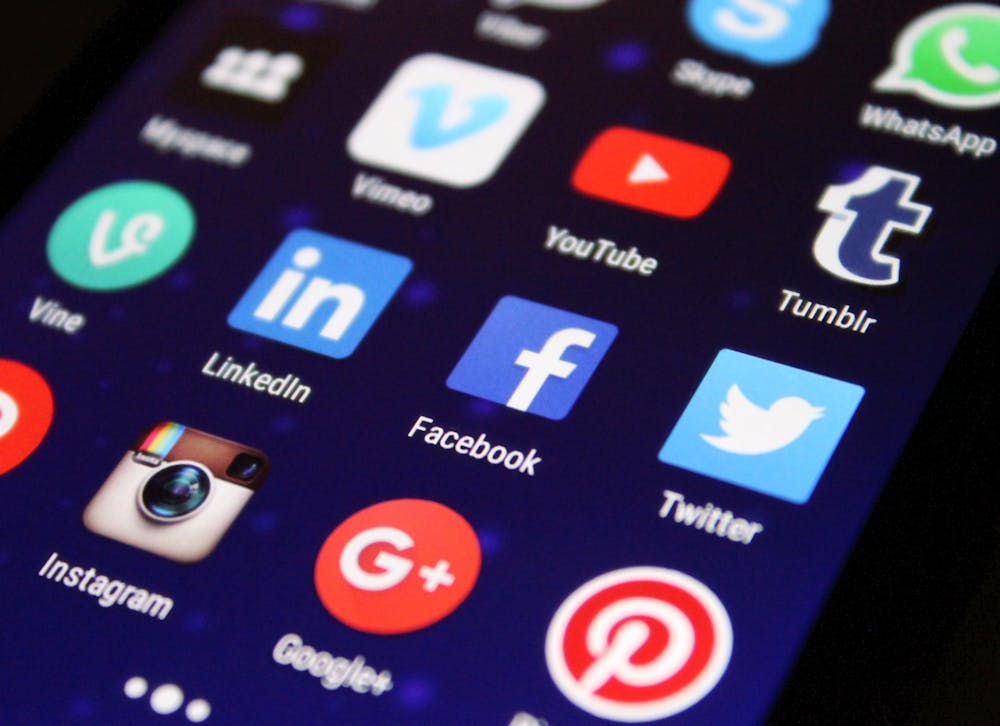 Tired of Facebook or Twitter? Create your own social network
With a supporting tutorial, artist and developer Darius Kazemi proposes to build his own platform.
Seeing the indignation-minute outrage on Twitter fall like in Gravelotte, getting tired of fakes news shared by semi-unknown people on Facebook, wanting to protect personal data and privacy, being lost in the hyper-communicating mass, not feeling in agreement with this or that moderation rule: there are many reasons today to want to free themselves from giant social platforms.
Such a break could be painful. Cutting these sometimes shaky bridges may not mean abandoning any idea of a social network, as Motherboard reports.
Mini-network, maxi-freedom
Rather than a social void 2.0 feared by many individuals, artist and developer Darius Kazemi offers through his website Run your own social to create his own mini-platform, technical advice to support it.
"The main reason for creating a small social network is that you can create an environment that is precisely tailored to the needs of your community, something that big companies like Facebook or Twitter will never be able to do," says the site.
Why not choose a Facebook group or a dedicated space on Slack instead?
To have full control, therefore invent a tailor-made space of freedom: "If you (or your community) are in charge of the entire site, then you have complete control over what happens there."
Darius Kazemi created his own network, called Friend Camp, in 2018. With fifty people now, all friends, it is based on open source tools (in this case Mastodon, but other solutions are proposed) that can be modified as needed and is based on a private server.
The developer adds that it is technically possible to build virtual walls with other communities that we definitely want to dive into the shadows.
Remedy or poison
"Friend Camp doesn't have the disadvantages of large social networks," Kazemi insists with Motherboard. We do not sell data, we do not collect anything, there is no advertising at all, and no major changes are made without first discussing them with the other members."
It can be argued that such mini networks, which can be organized around friendly benevolence as well as hate speech, may amplify the polarization of public debate and the so-called "filter bubble"
effect theorized by Eli Pariser and since criticized - this is, after all, the very meaning of Darius Kazemi's approach.
Nevertheless, such a refocusing on small communities with specific rules may be a solution to escape the infernal noise in which a few hours spent on Facebook or Twitter inevitably plunges the Internet user.
If you are interested in this adventure, everything is clearly explained on the Run your own social website to take your first steps as a Mark Zuckerberg candidate. Including the fact that if the experience is technically accessible, setting up your own mini-network is "a lot of work".