MMD expands its range of monitors with USB-C. The manufacturer, who has the license to market monitors under the brand Philips, puts on the market two new models which have the particularity to have a retractable camera. This webcam is compatible with Windows Hello, the biometric authentication system of Microsoft, which will not be used as much on macOS.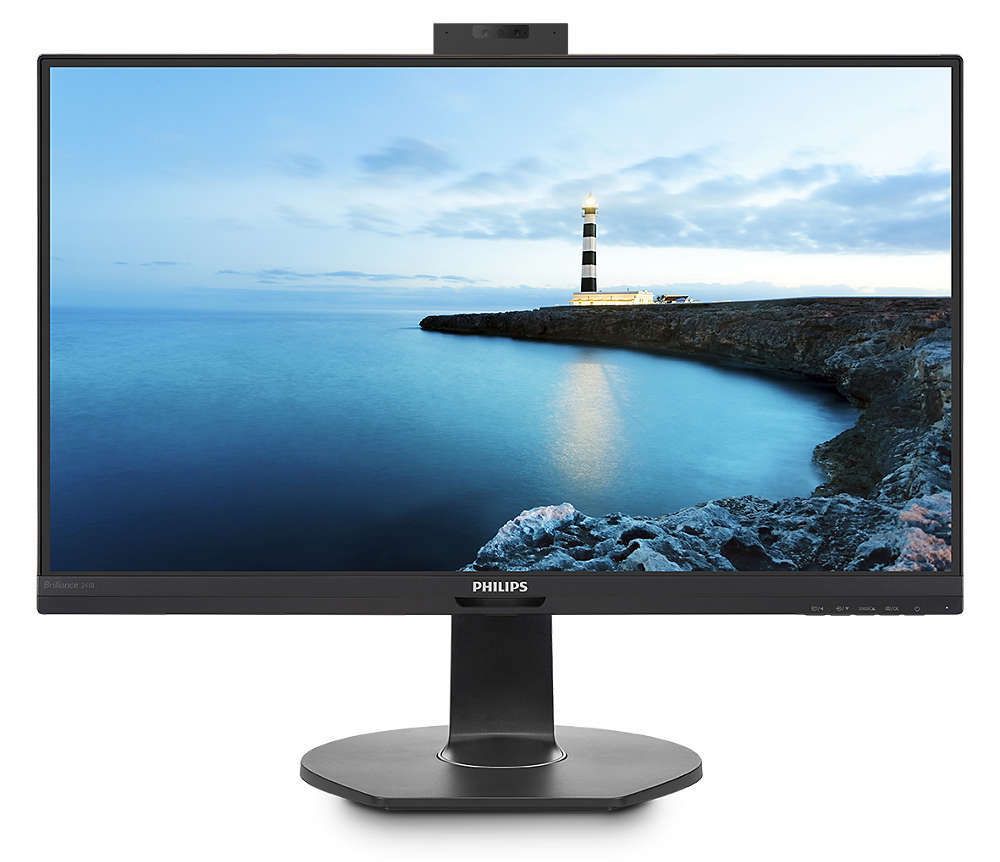 The monitors, which bear the names of sweet Philips 241B7QUBHEB and Philips 272B7QUBHEB, also have both a height adjustable stand and can be swivelled to 90° to work in a portrait mode — it is useful from time to time. They also have a function to reduce the blue light, which fatigue especially the eyes.
They can play the role of docking station, USB-C with their four USB ports-A 3.2 and Gigabit Ethernet port. Input, in addition to the USB-to-C, they have a DisplayPort 1.2 and a HDMI 1.4.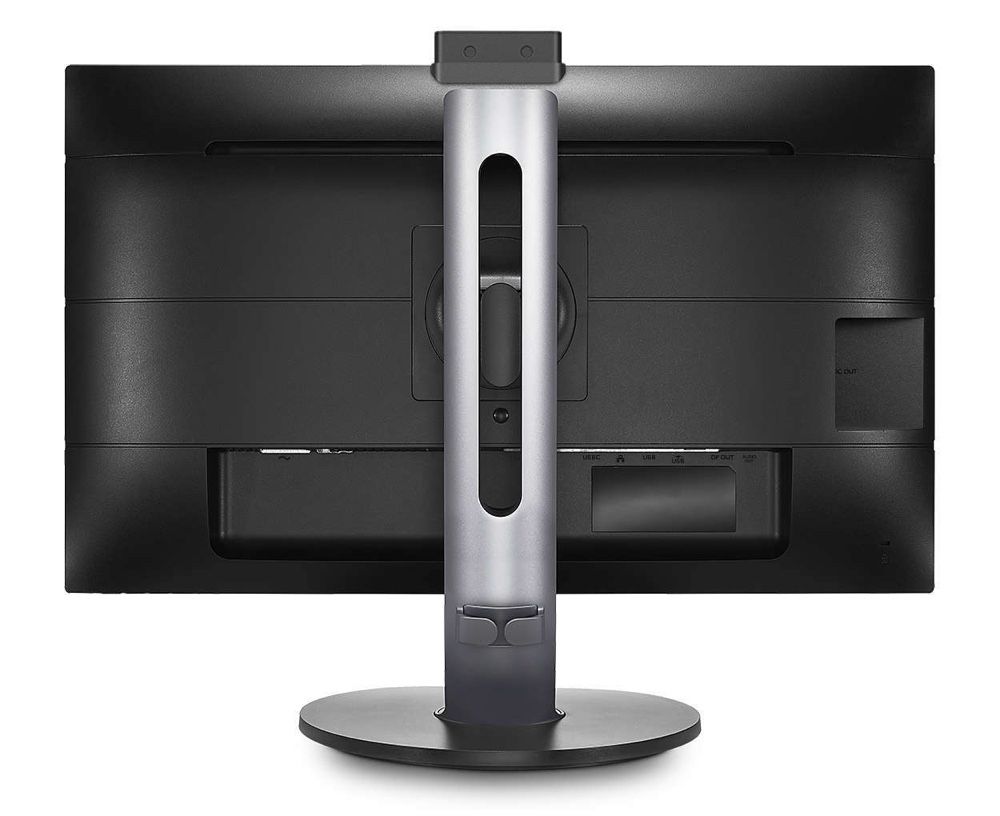 The display is basic. The Philips 241B7QUBHEB has a IPS panel 24″ 1 920 x 1 080 pixels. Its response time is 5 ms (grey to grey), brightness of 250 cd/m2 and contrast of 1000:1. It covers 102 % of the sRGB space.
The 272B7QUBHEB has an IPS panel 27″ IPS 2560 x 1440 pixels, the same response time, a brightness of 350 cd/m2 and a contrast of 1000:1. It covers, for its part, 132 % of the sRGB space.
These two monitors cost respectively 359 € and 539 €. They should be on sale soon.