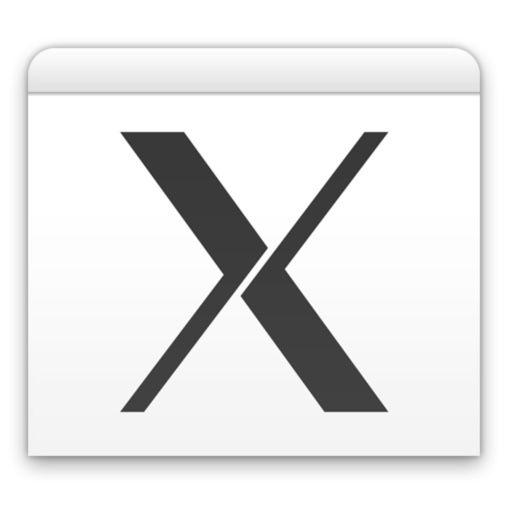 X.Orgthe free implementation of windowing system X11 will come soon " maintenance mode ". Under the leadership of Red Hat, the Gnome desktop gives up X.Org the benefit of Wayland, which is expected to become the primary display server of the GNU/Linux distributions. " Once we have done ", explains the director of the Red Hat Enterprise Linux (RHEL) Desktop, " we plan to put X.Org in maintenance mode fairly quickly ".
This decision will affect macOS, which supports X.Org through the project XQuartz. This framework has contributed to the success of Mac OS X : in making the link between X11 and Quartz, it was also the link between the world of theopen source and Apple, and set Mac OS X against a UNIX system as powerful as the familiar. Many scientific applications, the editor Gimp, or even the compatibility layer Wine, used and XQuartz to run on Mac.
Mac OS X Jaguar to Mac OS X Tiger, XQuartz was using the free implementation of XFree86, before moving on to X.Org in Mac OS X Leopard. Since OS X Mountain Lion, however, XQuartz is no longer integrated in the system, but must now be downloaded separately. If it is still maintained, it is based on older technologies are called to disappear more or less rapidly, and does not support Retina displays.
"X.Org is mainly maintained by [Red Hat] ", says Christian Schaller, " it is unlikely that a new major version, so once that we do not lend more attention. ". " We will keep an eye on it […] at least until the end of life of RHEL 8 [editor's NOTE : in 2029] ", adds the director of RHEL) Desktop, while inviting developers to the GNU/Linux moving to Wayland.
What will this change on Mac ? Probably not much else. Some applications still require XQuartz, but Gimp and Wine have been abandoned for many years. Moving away from X11 and XQuartz to better focus on its own technology, Apple has facilitated the work of adaptation. Except surprise, XQuartz should take his leave at the same time as X.Org.