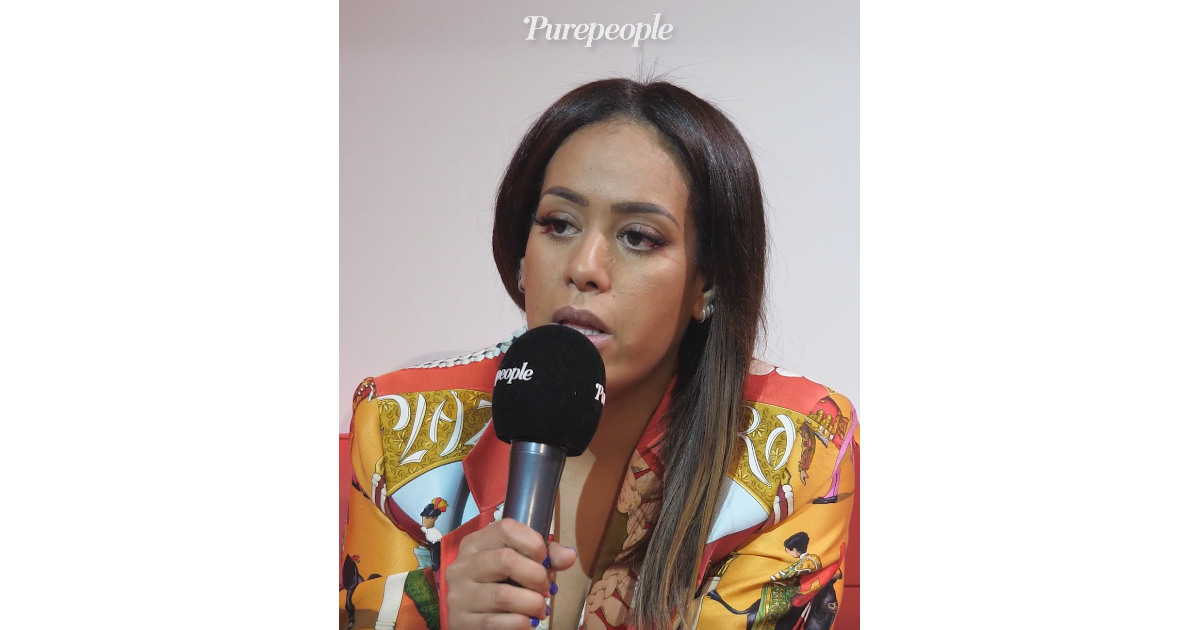 This Saturday the 18th of January, this is the big night ! The ninth season of The Voice arrives on TF1 with the traditional hearings to the blind. In addition to a few rule changes, this edition 2020 welcomes four new coaches, namely, Amel Bent, Marc Lavoine, Lara Fabian and Pascal Obispo. During the press conference of the show, our teams of Purepeople.com went out to meet them. The opportunity to learn a little more about the atmosphere behind the scenes.
Amel Bent, Pascal Obispo are the first to give the tone of this season. "Human, true, no fuss, spontaneous, sensitive, intelligent, spiritual," writes the singer, 55 years of age. Amel Bent, it especially highlights their affiliation to the different musical worlds are very different, this does not mean that they are "wonderfully". For proof, they did not hesitate to show them teasing each other. "Amel, she talks too much ; Lara to me, she exploded the eardrum and Marc, he makes me laugh", and sums up with humour Pascal Obispo. The professionals from the French music even promised a few squabbles in their quest to recruit talent. "I knew that I was going to disagree with Pascal because he doesn't like the vibes and I love the vibes", has fun, Amel Bent. On the other hand, no matter of type of sugar on the back of the other. The quartet of The Voice is more welded than ever. "I think that, this year, no one will say who is the best. It was often said no matter the team where you're going to land, anyway, there you are and this is the main"concludes the performer of Vintage.
One thing is for sure, the competition promises to be fierce this year with candidates all the more exceptional as each other. In addition, further pressure was added to the program concerning the final. In fact, unlike previous editions, only the public will choose the four finalists. Thus, "some coaches may not have a finalist in the final", we learned the director of programmes at TF1. First estimates from this evening…
Any reproduction prohibited without the mention Purepeople.