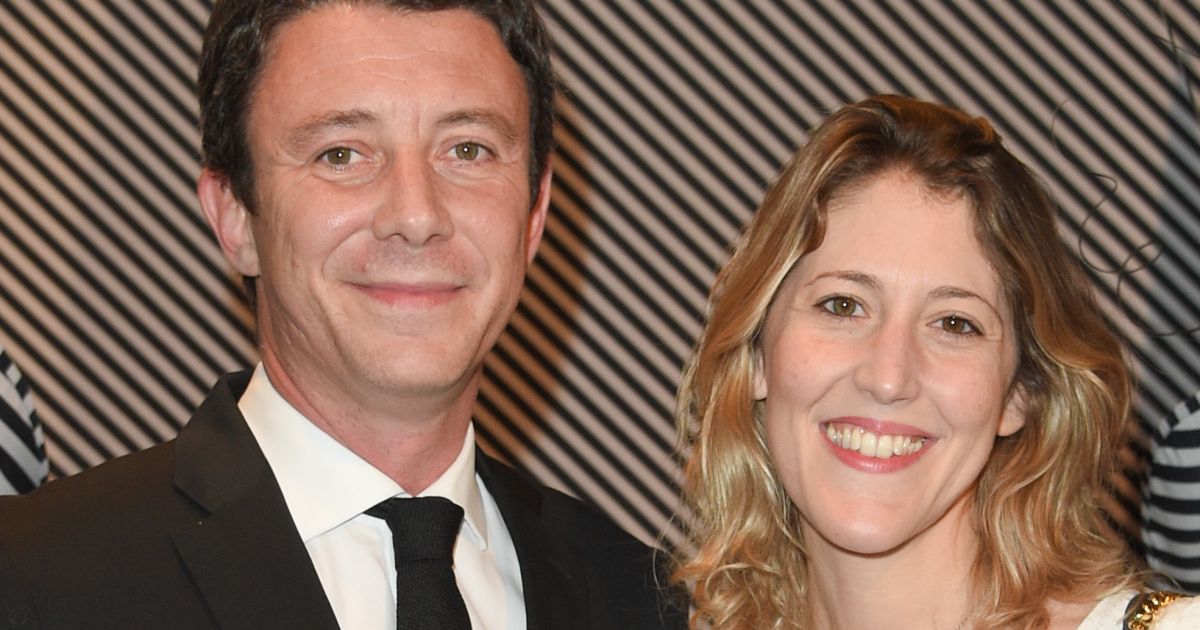 Benjamin Griveaux "attacked": an intimate video leaks, he withdraws his candidacy
Benjamin Griveaux announced on Friday 14 February 2020 that he is withdrawing his candidacy for the mayor of Paris. The LREM candidate took this decision to "protect his loved ones" after the broadcast on the Internet of an intimate video.
Thunderclap. Benjamin Griveaux announced the withdrawal of his candidacy for mayor of Paris on Friday, February 14, 2020, "in order to protect his loved ones after the broadcast of a video of a sexual nature". "A website and social networks have relayed despicable attacks on my private life. My family does not deserve this. No one, in fact, should ever have to suffer such violence," he said in a statement taped at AFP headquarters earlier this morning.
"I don't want to expose myself and my family any further, when all the blows are now allowed, this is going too far. This decision is costing me, but my priorities are very clear, it's first and foremost my family," continued Benjamin Griveaux, who is married to Julia Minkowski, the mother of his three children. "For more than a year now, my family and I have been subjected to defamatory statements, lies, rumours, anonymous attacks, revelations of private conversations that were stolen and death threats," he said Friday morning.
"This torrent of mud has affected me and above all has hurt those I love. As if that wasn't enough, yesterday a new stage was reached (...) As for me, I'm not ready to expose myself and my family any further when all the blows are now allowed. It goes too far," concluded Benjamin Griveaux, who was a candidate for La République en marche (LREM).
However, the former government spokesman can count on the support of Emmanuel Macron during this difficult period. Griveaux told AFP that he spoke late Thursday evening with the president, who assured him of his support "whatever his decision", urging him to protect his people.