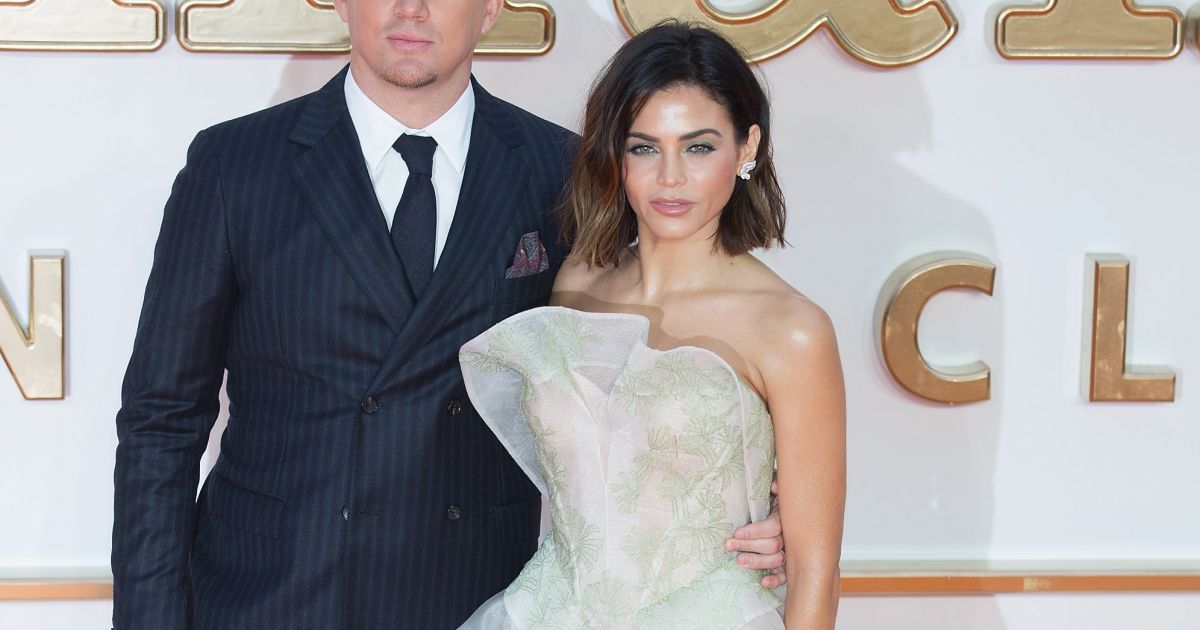 In regards to the holiday Everly, the girl was to spend ten days with his dad Channing Tatum and ten days with his mom Jenna Dewan. For his birthday, Everly will share his day, unless her parents agree to celebrate together.
Channing Tatum and Jenna Dewan were married on July 11, 2009. Their daughter Everly was born in may 2013 in the city of London. The couple announced their separation on April 2, 2018, and Jenna has filed for divorce in October of the same year. The dancer now wants to reclaim her maiden name.
Channing and Jenna have found love after their separation. The first is in a relationship with singer Jessie J. Jenna has begun a new relationship with another actor, Steve Kazee. They are expecting their first child.