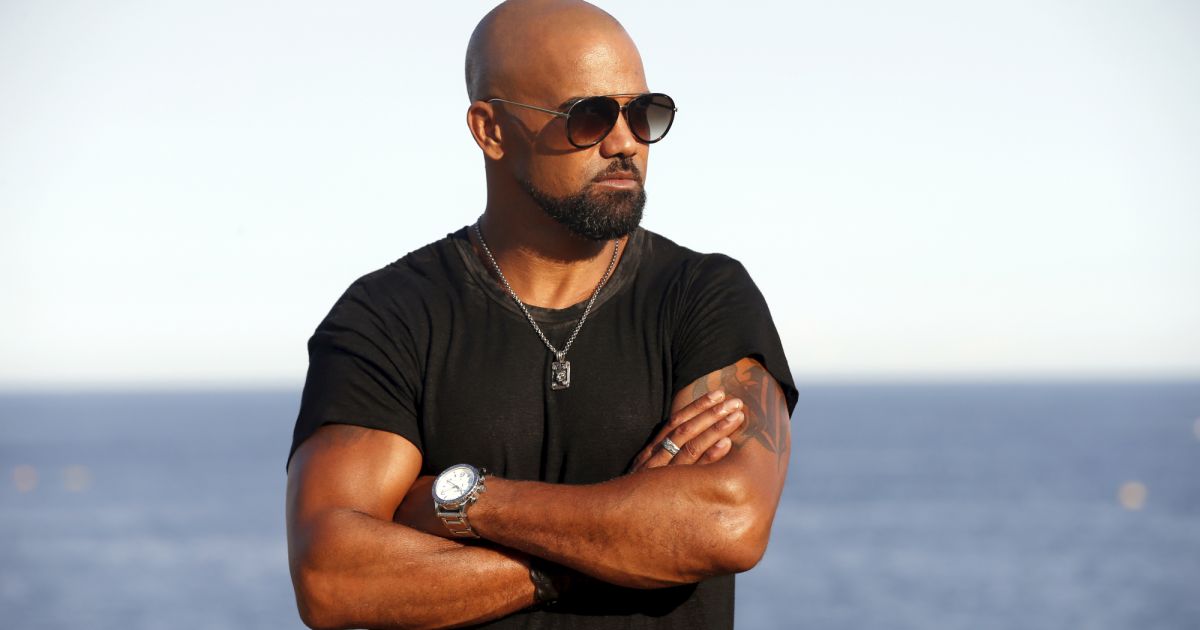 Shemar Moore: In tears, he announces the death of his mother at 76 years of age...
Sad news for the handsome actor from the
television series "S.W.A.T."
Shemar Moore
lost his mother on February 8, 2020. A tragic news that he announced on Instagram via a series of videos in which he appears in tears...
The last few months have definitely not been very easy for
Shemar Moore
, the main actor of the American series S.W.A.T (TF1). After losing his father in December 2019, the actor announced the death of his mother on his Instagram account. Shocked, the 49-year-old published a series of several videos in which he pays tribute to her, his voice broken by tears.
"This is real life, it's not a game, I'm in a lot of pain... I've been off the networks for weeks now. Out of respect for my mother, I've had to keep it a secret... Ten days ago, on February 8, 2020, I lost my mother...
Marilyn Joan Wilson-Moore
passed away. Believe me... I know... she's gone... it's not a game, it's my whole life, everything I've ever known. I'm heartbroken... Everything I've accomplished is because of that incredible woman. My mother is gone. She's gone. I've kept silent because I cry a lot. I'm screaming and yelling,
"No, no, no, no, no, no, no. We had plans. We already had a good life, but we had plans, we were almost there. She was tired," he says, pointing to pictures of him and his mother.
As a legend, the actor once again proclaims his love for the woman who gave him life: "
Marylin Joan Wilson-Moore
, my mother, best friend and partner in crime died on February 8, 2020 at the age of 76... I miss her even more than I could have imagined and I don't know how to live without her...but I get my strength from her and everything is going to be okay because of her. Mom... this is the man! Everything I do from now on is for YOU!!!! I'm going to keep living and praying. It was too soon... and it hurts so much... But I know that you will always be with me and continue to give me your strength. I love you mom!"
Devastated,
Shemar Moore
had already lost his father two months ago. On January 5, 2020, he paid tribute to him in another Instagram post.
"Sherrod Franklin Moore. The man who gave me life, my father, R.I.P. I wish I could have taken the time to get to know him, but we never did. I'm grateful that you gave birth to me," he wrote in the caption of a photo where he appeared, dressed all in black, at his father's funeral.
We extend our condolences to
Shemar Moore
and his family and wish him great courage.